Our Approach
We are community-orientated church, inviting everyone of all ages to join us on Sundays to celebrate Christ. For more information on our Sunday School program, please click here.
Good Shepherd also hosts fun events throughout the year to encourage people to come visit our beautiful church.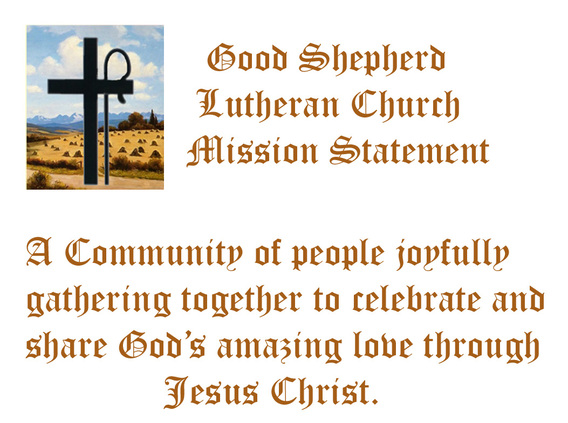 ---
Our Story
In 1961, Don Sjoberg, a Director of American Missions, and Pastor Jim Chell; surveyed High River prospecting the possibility of establishing a Lutheran Church in the town. This was under the direction of the Directors of American Missions, whose goal it was to expand the parish of Stavely.
As a result of this initiative, on September 17th, 1961, Good Shepherd started holding services in the High River Memorial Centre. Later the services were moved to the Anglican Church. On November 3rd, 1963, a Charter was signed establishing the Good Shepherd Lutheran Church as a member of the Western Canada Synod of the Lutheran Church of America.
In 1964, representing the congregation, the Council borrowed $83,739 and bought 20 acres of land from Leland Soderberg. The current church building and the parsonage were built on this land. The architect was David Warner and the builder was Jason Construction. Construction was completed in 1966. Soon after the structure was built, the church sold 17.7 acres to reduce the onerous mortgage.
Subsequent improvements followed. In May of 1980 a fence was built around the parsonage. In the following year the sanctuary received a new coat of stain and varnish. In 1982 the congregation passed a motion allowing an addition to be built. After completion, it was dedicated on Sept. 25th, 1983.
In 1990 The Foothills Parish was set up and Good Shepherd, along with Pastor Keith Peterson and intern Brian Schultz, began the process of establishing our sister church; Holy Cross Lutheran, in Okotoks. When services commenced there, Pastor Peterson decided to stay with Holy Cross and Good Shepherd had to find a new pastor.
In 1990, Armand and Beth Lian left a large gift of money to Good Shepherd. This generous gift enabled many upgrades and repairs to the church and parsonage. On May 16th, 1991, the congregation elected to build a second addition to the church. This created the Lian Educational Wing. The Lian Wing consists of four Sunday school rooms, a secretary's office, a pastor's office, two washrooms, and a separate furnace and water heater.
Our church flooded on June 20th, 2013, and although it was a disaster; we want to look at the positive side. The insurance company covered the damages and TruPoint Restoration under the leadership of Lance Vickers, was assigned to do the repairs. Although it was a difficult eight months, TruPoint did a wonderful job of restoring the buildings and we are all so pleased with our lovely new church and parsonage.
Meet the Team
We have many people in our church who volunteer their time to make it the great place it is.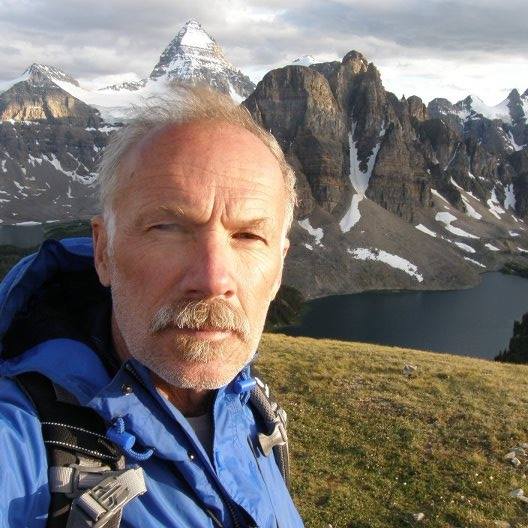 Pastor Klaus Ohlhoff
Pastor
Pastor Klaus presides over both our congregation and the Holy Cross in Okotoks. He can be reached by phone: 403-560-6740 and through email: [email protected]
Linda Hiller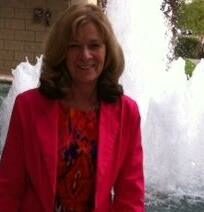 Carol Palmer-Gooch
Secretary
Carol is the secretary of our church and handles… everything. She can be reached through the main phone number: 403-652-2992 and email: [email protected]
Next Steps…
We are always looking for new volunteers and congregation members for our council! If you're interested, please join us for a service or contact us for more information.